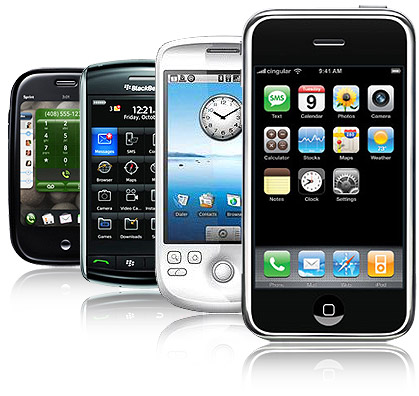 The mobile use has become a part of our everyday life. The entire world has gone mobile. Your "life-partner" and your customers "life-partner" of smartphone devices makes the uptake of mobile apps a must-have business strategy for companies across all industries, weather serving the B2B or B2C market.

If you are in search of a mobile app development supplier, VelueIT is your perfect match! Our app development company can make iOS, Windows Mobile and Android applications.

Our developers will help you get on the mobile bandwagon and pursue your mobile dev plans.