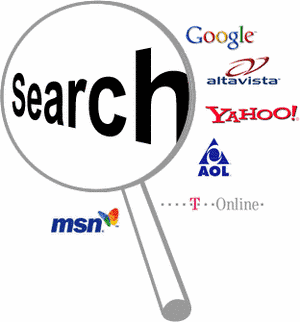 If you want to drive your business further you might want to take us up on our offer of a free SEO analysis, you will have some indication of just how personal and bespoke we can make our SEO services to get you the results you desire.

Organic, natural, tailor-made SEO services are the best way to get real, positive rankings on the world's biggest search engines. It will help to increase your visibility, attract greater traffic and garner better conversions for your products.

At ValueIT, we will outline a strategy that will give you prominence for key terms on search engines such as Google, Yahoo! and Bing, whilst being transparent enough to accommodate your voice.

We will make your business shine on internet.